Loreto Core Values
Truth – Justice – Joy – Freedom – Sincerity
Profile of a Loreto Student
By the end of their time in Loreto Fermoy, it is hoped that young people are:
Happy, friendly and self-confident, with a sense of humour and an awareness of her girls and the need to fulfil her potential for good.
Able to think for herself, ready to further develop her diverse competencies, and her own voice, claim her own identity.
Have a generosity of spirit and a readiness to place her talents in service of others, especially those most in need, ready to ask 'What more can I do, what more could I give?'
Well prepared to take her place in contemporary society, motivated by selfless generosity and aware of how fully she can contribute to the common good.
Ready to stand for truth and to be an advocate for the voiceless in society.
Proud of having belonged to a Loreto school community with respect for its values and for all those who travelled on the education journey with them.
Developing a respectful appreciation of people of all faiths and none. If your daughter has religious faith, we would hope that she would be able to find God in reflection on her own experiences.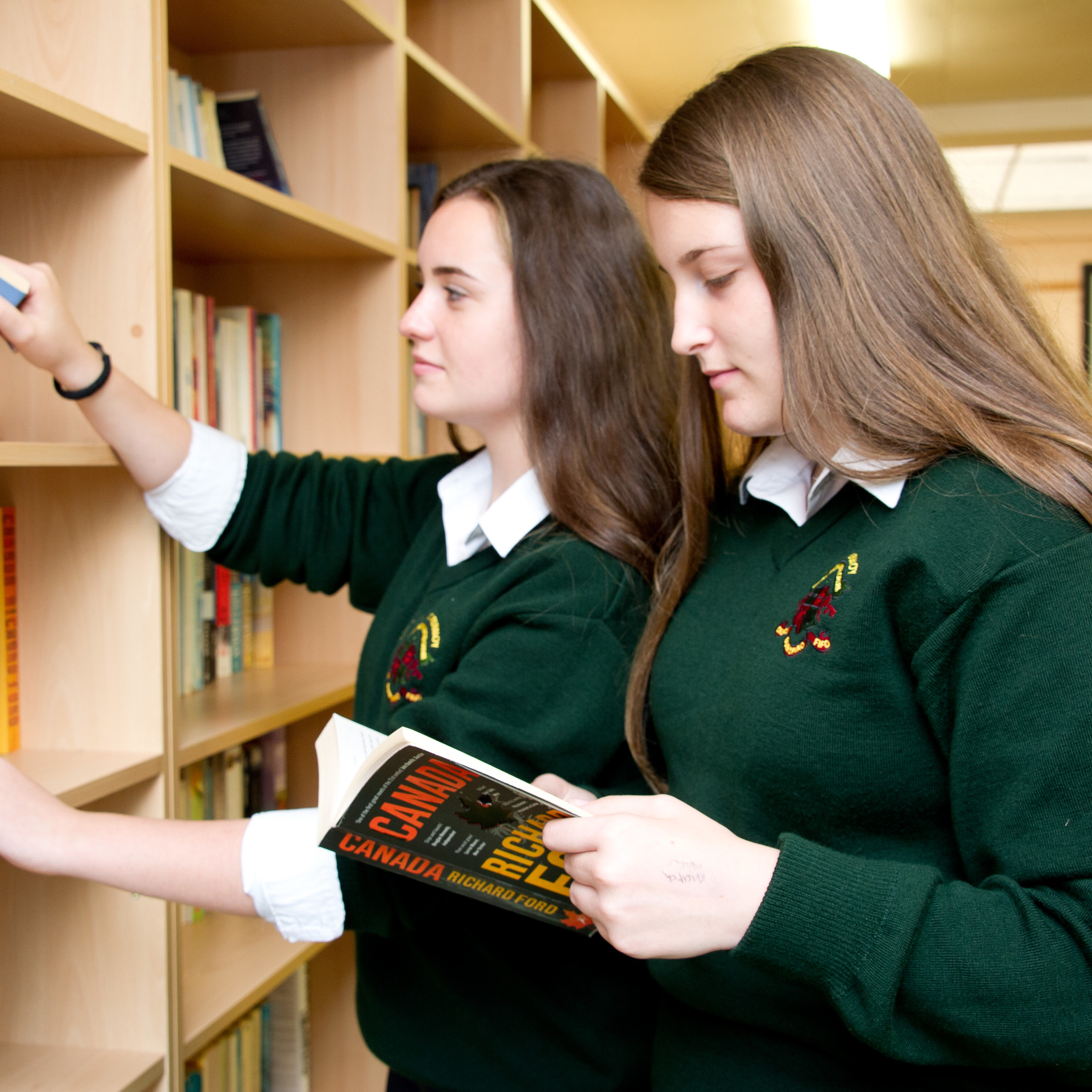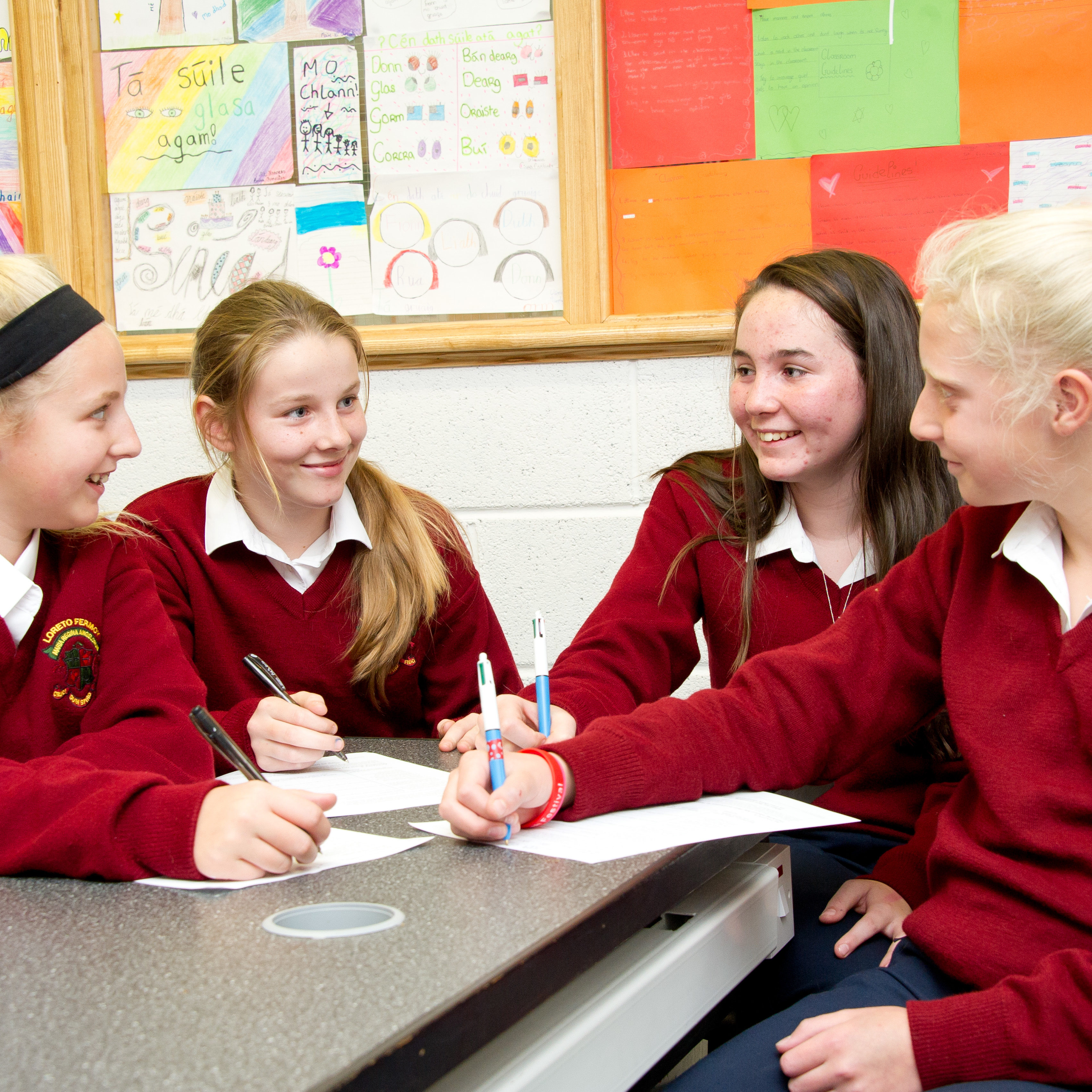 Loreto Education - A Summary
Each Loreto school aims:
to position the person and best interests of the student at the centre of policies, structures and decisions within the school.
to nurture respectful and caring relationships between teachers and students.
to provide an appropriate and robust learning experience and environment.
to set each student on a pathway to personal excellence, recognising different aptitudes and gifts.
to foster in their students a generosity of spirit and a readiness to place their talents at the service of others, especially the most needs.
to collaborate with parents in accompanying each student's progress towards maturity.
to respect and honour diversity, entering into genuine dialogue with unfamiliar cultures and new developments.
to strengthen links between the world-wide network of Loreto schools and students